What is CinemaNet?
CinemaNet is a neural network as well as a library of data sets of cinematic and visual concepts.
CinemaNet understands your video using the same language you might use: "an interior, close up shot in a bedroom, with shallow depth of field, of a person, in a thats softly and warmly lit, at night"
CinemaNet can do this because its been trained on a taxonomy of concepts and examples of all types of interiors and exteriors, locations, focal lengths, times of day, subjects, and so on.
The taxonomy along with data sets of examples that represent it are combined to make a neural network model that powers Synopsis. Thats CinemaNet.
Taxonomy
CinemaNet is inspired by the language of the art of cinema. Terminology from screen writing, cinematography and photography, editing, and visual composition inform the taxonomy. Currently 14 conceptual groups with over 200 concepts in total make up prediction classes our model.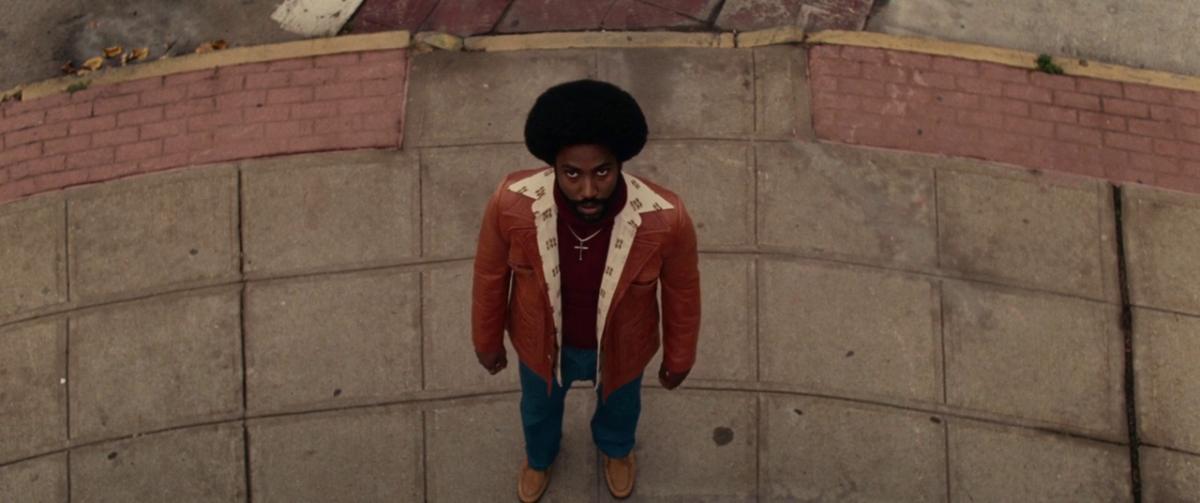 Explore the taxonomy
Crowdsourcing
Cinemanet is an ongoing project to build an open, transparent library consisting of a data set and taxonomy around visual, cinematic, photographic and compositional concepts.

We know culture is a moving target - so we plan on releasing updated models as we grow our taxonomy, fix bias, increase accuracy and add new concepts to the mix.
About Bias
The history of film is long, and often troublesome. Issues of respresentation, who gets leading roles, and shifting cultural norms are hugely problematic for historical data sets like ours. Because older films contain now outdated tactless tropes (racism, sexism, cultural sterotyping - the list goes on and on) - our data set will inherently contain these biases - and any models trained on them if not carefully reviewed may contain them as well.
That's a problem for any software that uses these models.
But film, like any art, seeks to tell stories, express ideas, and challenge us. Cinema shows us different points of view, some times shocks us, scares, makes us laugh, squeam, cheer, or wish we werent watching this particular scene with our parents.
Help us address these concerns by participating in our crowd sourced labeling project - and suggest new concepts, help provide or over-looked tags. If you are interested in contributing - please join our slack channel and participate in crowd sourcing. We need your help!
A diverse community of contributors is key to identifying problems and solutions.